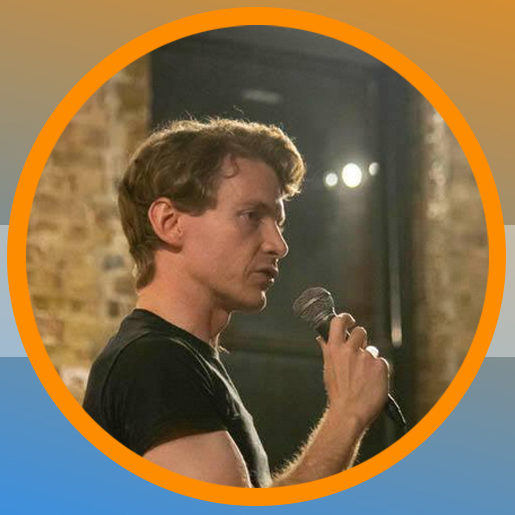 HEISENBERG UNCERTAINTY PLAYERS
Heisenberg Uncertainty Players HUP
is a 17-piece new music ensemble with jazz big band instrumentation that is quickly becoming known as one of the most ambitious and creative ensembles in Chicago. Formed in 2011 and playing exclusively original compositions and arrangements from founder and director John Dorhauer, HUP has performed at venues like The Jazz Showcase, Wire, Fulton Street Collective, Martyrs', Fitzgerald's Night Club, The Logan Center for the Arts, Reggie's, and WGN-TV, and they were nominated for Best Jazz Band in Chicago Reader's Best of Chicago 2017 and 2019 Polls.
Recent projects for HUP include performances of original arrangements of The Beatles'
Abbey Road
and Led Zeppelin's
Houses of the Holy
albums in their entireties;
HUP the Third
, in which they perform original arrangements of movements from the third symphonies of Beethoven, Brahms, and Mahler;
We Tear Down Our Coliseums
, which is a nine-movement multimedia suite in which each movement is written as an homage to a baseball stadium that has been destroyed; and a collaboration with hip-hop collective Hitmakuzz Productions. HUP currently holds monthly residencies at Wicker Park's Phyllis' Musical Inn and Chicago Magic Lounge.