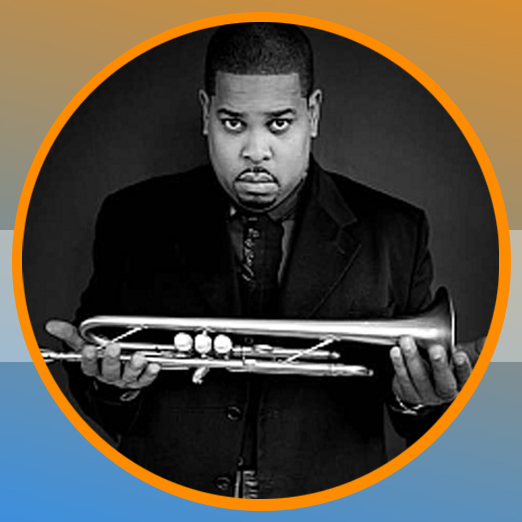 Big dig! Band is set to release their debut studio recording Still I Rise on July 10th, 2020. Under the direction of trumpeter, composer, and arranger Derrick Gardner, Big dig! Band is a classic jazz orchestra - spectacular saxophone, trombone, and trumpet sections, studded with world-class musicians are anchored by a rock-solid rhythm section.
For Still I Rise, Gardner has gathered musicians from all over North America, and together their depth of experience delivers this seven-track collection of originals with dazzling energy, skill and sophistication. Derrick—an alumnus of the Count Basie Orchestra and an heir apparent to Frank Foster—is joined by his brother Vincent Gardner on trombone, alongside saxophonists Mark Gross, Greg Gatien, Rob Dixon, Tristan Martinuson and Ken Gold; trumpeters Bijon Watson, Jeff Johnson, Curtis Taylor and Andrew Littleford; trombonists Joel Green, Anthony Bryson and Bill Green; pianist Zen Zadravec, bassist Luke Sellick, guitarist Kasey Kurtz and drummer Curtis Nowosad.
First dreamed up in 2014 with co-leader Steve Kirby, the Big dig! Band takes its name—and its retro black-and-white aesthetic—from
dig! magazine
, a bi-monthly publication designed by John Funk which thrived under Steve's care for over a dozen years.