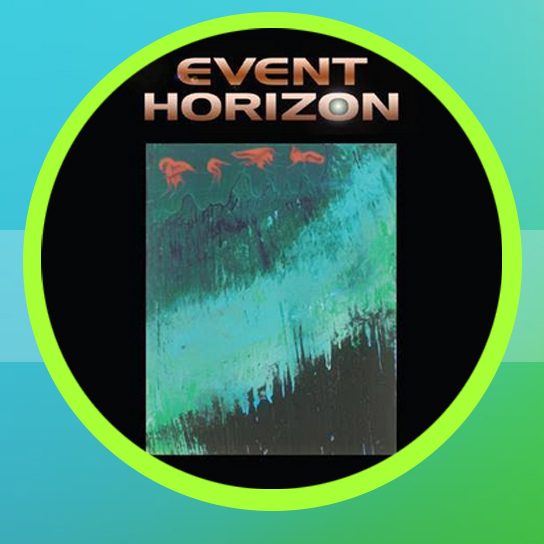 EVENT HORIZON JAZZ QUARTET is a Chicago-based group comprising four of the finest jazz musicians the Windy City has to offer. Reedman JIM KACZMAREK, keyboardist SCOTT MERTENS, bass player DONN DESANTO, and drummer RICK VITEK have played with some of the biggest names in jazz and pop. Their eponymous debut album is a collection of 11 original compositions written by either Kaczmarek or Mertens.
The Quartet are regulars on the Chicago jazz scene. Kaczmarek is the driving force behind the band's creation, but he emphasizes "Although Scott and I contribute our original tunes, we're really a collective. Each band member has his own strengths and unique voice that shape every arrangement. Oftentimes, Rick or Donn will come up with an idea that largely changes and improves upon my original concept."
EVENT HORIZON
is a richly textured album that encompasses a wide variety of styles and attitudes. Jim Kaczmarek and Scott Mertens are top-notch composers who deserve a wider audience. All four musicians, including Donn DeSanto and Rick Vitek, have created a joyful musical expression through the entire range of human emotions.