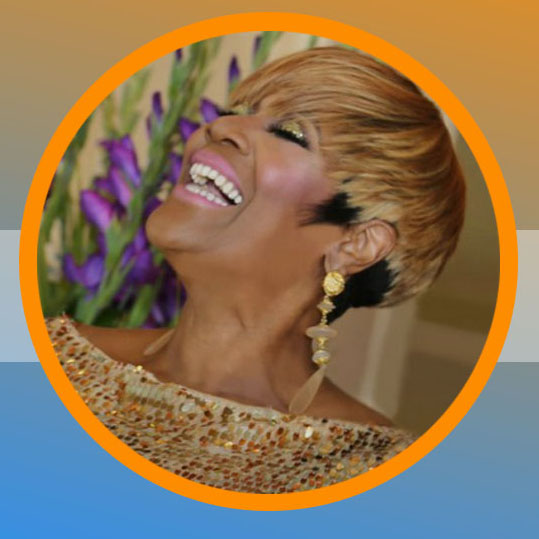 After describing her brilliant voice as a perfect mix of Nancy, Sassy, and Lady Day, it came only naturally that the late legendary jazz trumpeter Clark Terry would, at New York's historical Flushing Town Hall, select Denise Thimes as that night's featured vocalist.
This truly unique and inspirational artist is often asked by fellow noteworthy musicians "why haven't we heard of you"? Not to worry. With a voice as noticeably (as Terry puts it) "ranks with all of the greats," it won't be long.
Over the course of a multi-faceted career spanning just a little under 3 decades, Thimes is no stranger to the music world, growing up in a home surrounded by all types of music from her father & radio icon, the late Lou "Fatha" Thimes.
Thimes has performed with such jazz notables as Wynton Marsalis and the Jazz at Lincoln Center Orchestra,(St. Louis, MO) the late Clark Terry(The Blue Note-NY), Dr. Billy Taylor, Earl May, Benny Powell,(Flushing Town Hall) and James Moody(Blue Note-NY). She has also graced the stage with the likes of Houston Person, Jimmy&Tootie Heath, Bobby McFerrin, and Bucky Pizzarelli.