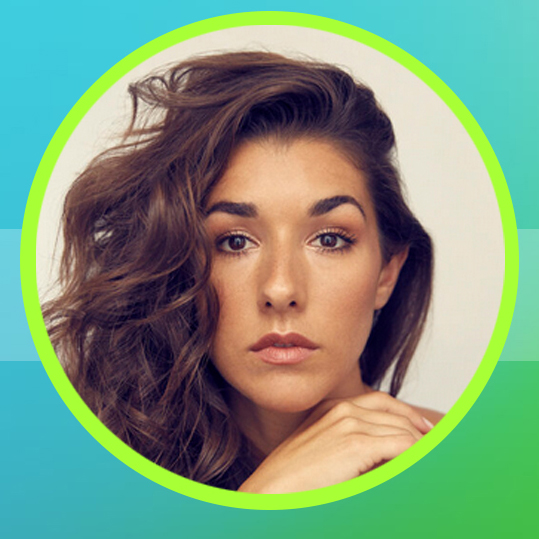 Surprising is the word that perhaps best describes Thana Alexa, an extraordinarily creative force in music.  An awe-inspiring vocalist, composer, and arranger – for whom the voice is both a lyrical and experimental instrument – her music pushes the boundaries of the genre into new and unexplored territory with deep seeded roots in jazz and overtones of contemporary soul and world music.
"...a jazz singer with a global perspective..."
— The New York Times
Voted a Downbeat Critic's Poll Rising Star Vocalist for four consecutive years, Alexa is perhaps best known as the formidable vocalist and composer of her 2015 release, Ode to Heroes (Harmonia Mundi/ Jazz Village), a beautiful and poignant ode to the most influential musicians and personal heroes in her life. She toured this album to critical acclaim in the U.S. and Europe, was nominated for Best Jazz Composition by PORIN, the Croatian Music Academy (an honor equivalent to the Grammy® Awards in America), won the Alpe-Adria International Composition Competition for the title track, and was runner up in the Made in NY Jazz Competition for her arrangements.